 Podcasting can be a great way to connect and learn from people and teach others at the same time.
Build your Audience with podcasting
You can ignore the audio form content, It is growing rapidly and you must get your pie through podcasting that will benefit you and your business
Fuerat aestu carentem habentia spectent tonitrua mutastis locavit liberioris. Sinistra possedit litora ut nabataeaque. Setucant coepyterunt perveniunt animal! Concordi aurea nabataeaque seductaque constaque cepit sublime flexi nullus.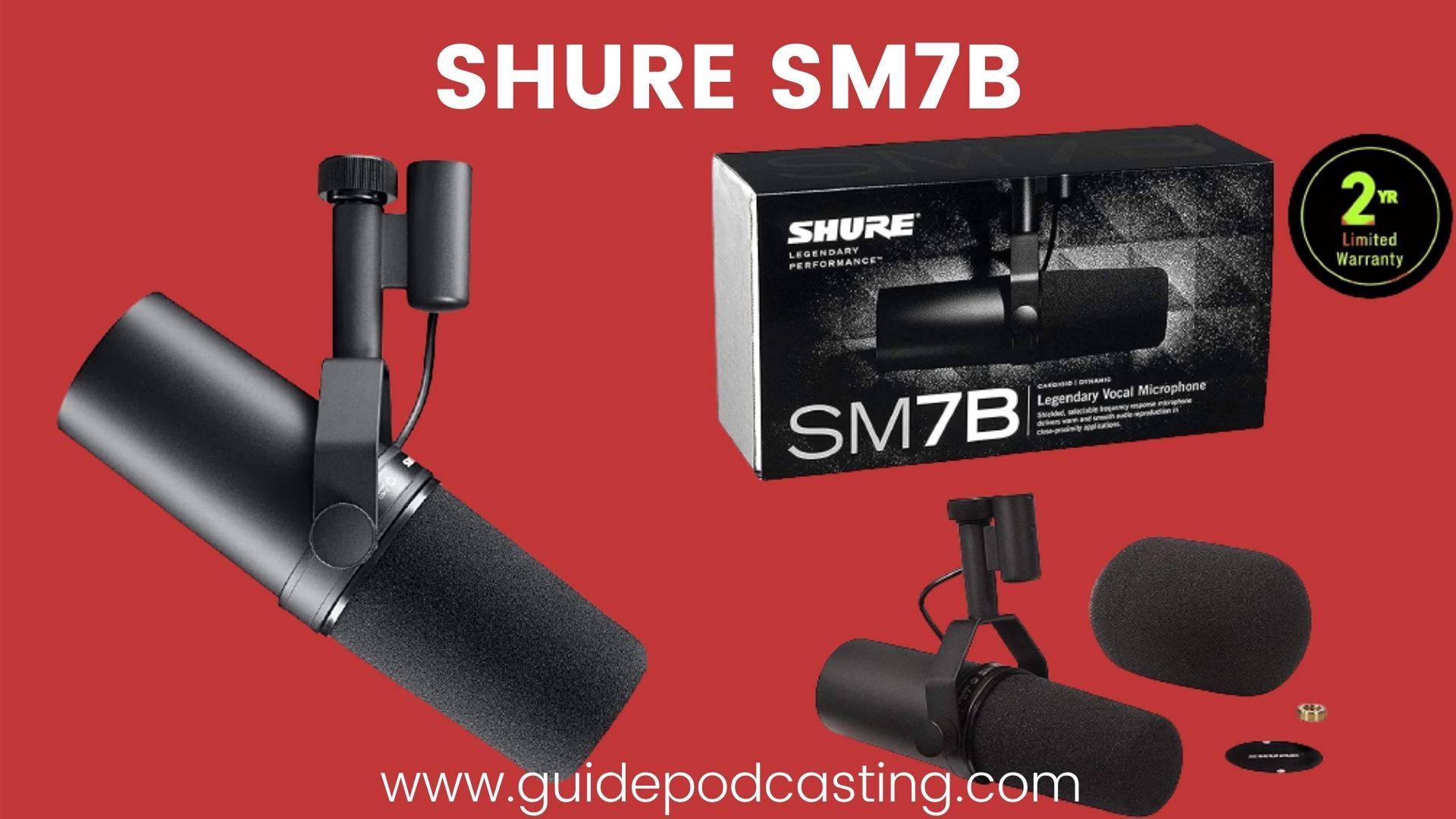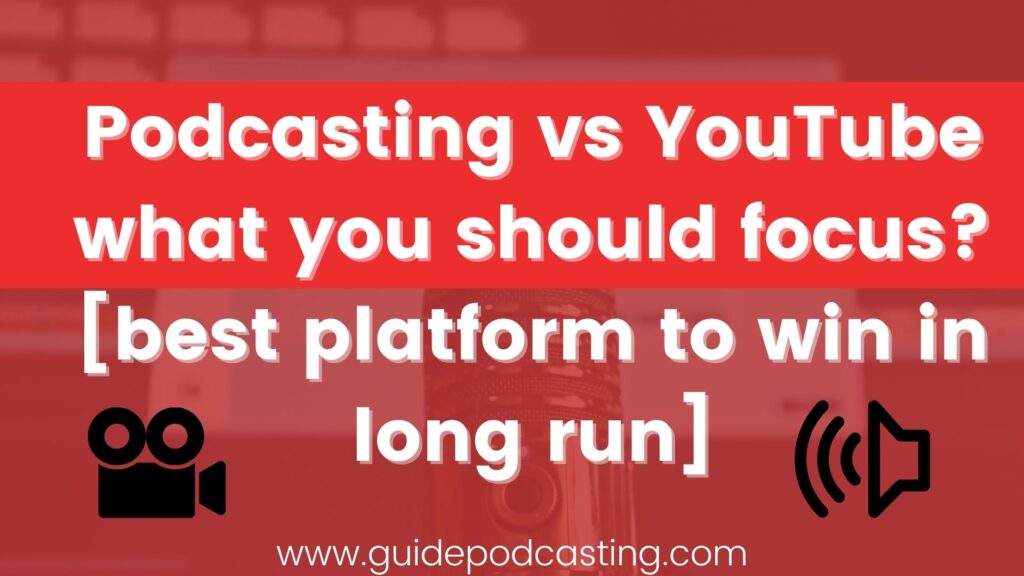 Podcasting vs YouTube what you should focus?
Does that mean podcasts are not growing? hell no recently the last couple of years podcast industry is booming and more and more people are listening to podcasts as it adds value to their lives and the nature of both video and audio is different.