If you want more reach and listeners, you can be consistent with your podcast and you can promote your podcast episodes in different ways that we are going to see now.
You need to find where your podcast audience is, are they in a specific group on Facebook? Are they following you on your social media profiles or are they on some blog? Etc
Here are the 7 ways on how to promote your podcast
1) Build a brand
You can build a personal brand or your podcasts brand or both,
Now how to build a brand?
The answer is to Create content around the topic of your podcast, create valuable posts and videos on that topic, go live with people and provide value, do AMA session,s etc and share about the podcast
Because social media platforms will help you get recognition and awareness of you and your podcast, just put it out there in the world and shout out loud via content and social media.
Social media will help your podcasts get more listeners and subscribers as you will be creating awareness.
2) Collaboration
Collaboration can be done in different forms and sizes
What do I mean in different forms?
First will see what is collaboration, you may know that its 2 or more people or brands coming together and sharing their knowledge, views, and thoughts on Videos, Blogs, Podcasts, Posts, etc
This means you can collaborate on different platforms like social media, blogs, podcasts where your potential listeners are hanging out.
Collaboration is powerful as 2 or more people cross-promote/introduce others to their audience and that is how other person audience can join you and listen to what you have to offer on your podcasts and your audience joins the other person.
Now,
What do I mean by Different sizes?
The audience can be in different sizes based on many factors, example, if a person has 1,00,000 followers and there is another Ed-tech company with 10,000 VIP people who brought a product from them or there will be a subject matter expert with 50,000 followers and there is an intermediate with 2,000 followers
See the audience sizes? Its size depends on a lot of factors
So does that mean don't collaborate with people/brands that have fewer followers, hell no
In some cases, the people with fewer followers can get a loyal and engaged audience and vice versa.
You can collaborate with any person and brand and tap into their audience and there's a high chance that people who are interested in your podcast will be your podcast listeners and subscriber.
Hope you got it.
And similarly, in the case of groups (Facebook group, LinkedIn group etc), you can be a guest in their group to share about the topic which the podcast is based
And you must optimize your Facebook profile and add the podcast link in the bio and it will help you direct profile views to podcast listeners.
And now will see another collaboration scenario if you don't invite guests on your podcast.
3) podcast Guests
You can invite podcast guests on your channel and talk about it, you also bring more than 1 guest and have a session together
After recording the podcast episode and uploading it on the platform, now the magic happens
Now you will be thinking after posting people will listen and that is similar to a solo podcast episode?
Ok, that doesn't happen like take in most cases, and here is the extra thing that will grow your podcast.
Once the episode is Live, the guests will post about your podcast on their socials and share that they had been invited for an episode to talk about so and so things.
And there you have your Free promotion from your guests who can be a master, expert, intimidate or beginner
Now that's very powerful and there are high chances that guests will share with their audience
These are 2 types of collaboration, the 1st one is you going to others audience and 2nd way are you inviting a guest on your podcast with your audience
4) Paid advertising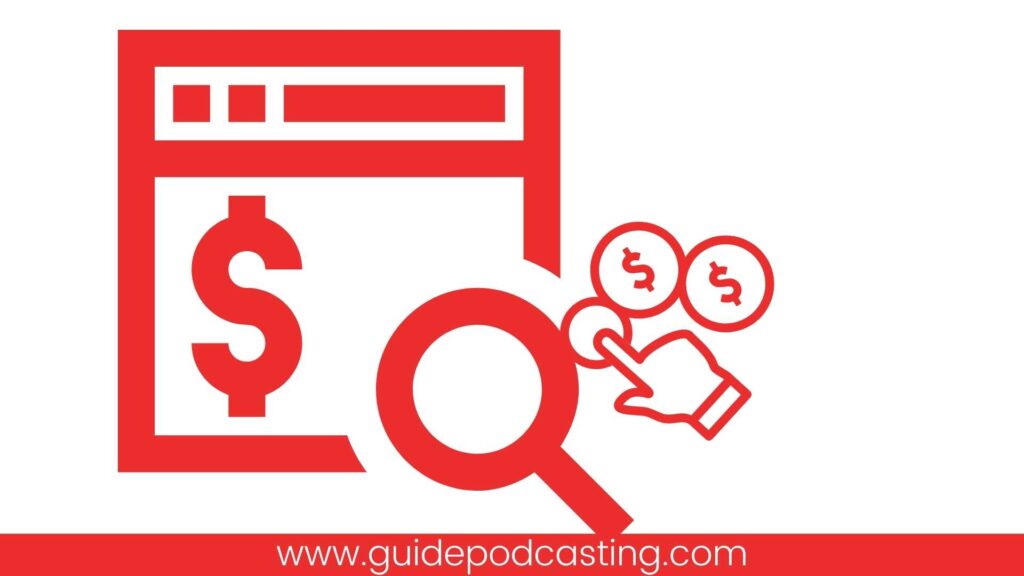 With paid ads you know to whom your ad will be shown via targeting, you need to Write down your customer avatar like demographics, age, interests, location, and other factors and target the ad to them
You are going to be Infront of the right audience, here there is a lot of potentials for your podcast to grow with the paid method.
Here are the platforms you can use
You can create a video ad or image ad about your podcast and target your customer avatar.
Paid advertising will give you great results if you implement/create the ad properly.
You can test with different targeting options and monitor the best ads and scale it.
5) Forum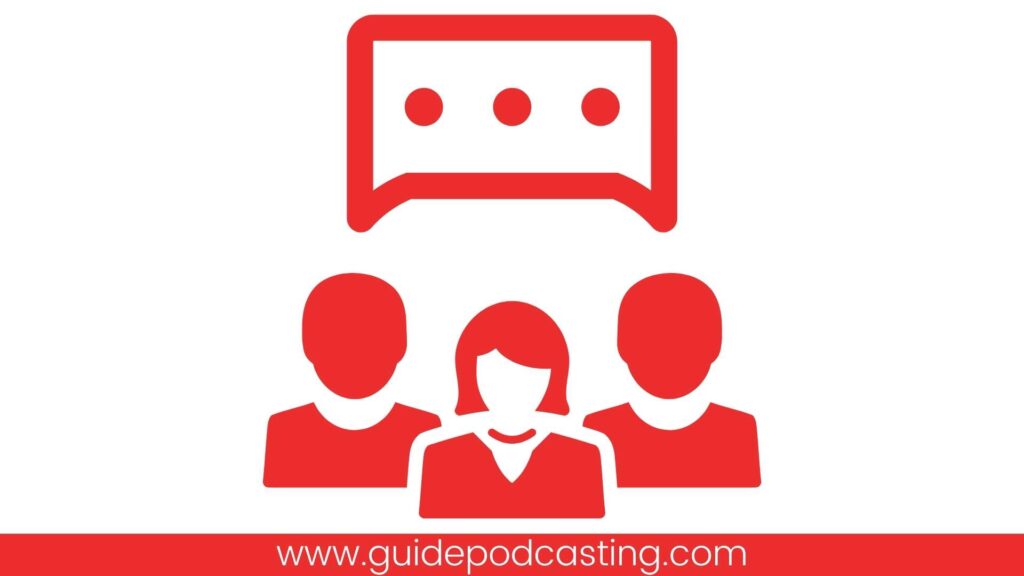 One thing you need to know about forums may work great, sometimes they may not, and also if you publish many links, the platform can ban you.
Your main aim in forums must be to help others and if you provide great value people will search about you even if you just mention the name of your podcast, not the link
But you can share the links as per the rules of the form, I recommend you read the rules and see the limits.
1) Join in groups and add valuable content
2) Optimise your profile and add a podcast link in the bio
3) Search for questions related to your podcast episodes
Here are some forums
1) Quora
2) Reddit
You can also research more about forms; you may also find forums5tt based on your podcast topic/niche.
These are some of the methods you can use to promote your podcast, I will come up with a part 2 that will consist of omnichannel promotion of your podcast.
If you found some value in this article, do let me know in the comments and also share your thoughts in the comments, it would give feedback that people are finding helpful or not
Q&A
can I promote podcast for free?
yes, build a brand with social media, do collaborations, be a guest on others podcasts or communities, answer questions in forums
How can I promote podcast on Instagram?
you can create a page on your podcast, create regular content like pictures, carousels, videos, collaborate with others in similar niche
how to promote podcast without social media?
you can promote it on blogs, private communities, email marketing, forums etc
how to promote a podcast on social media?
There are 2 ways you can promote your podcast on social media
Organic method and Paid method
How to promote podcast on tiktok?
Share short clips from your podcast episodes that have the most value or entertaining etc
promote podcast on youtube
Share podcasts episodes in long-form and short-form content and build an audience
Related :